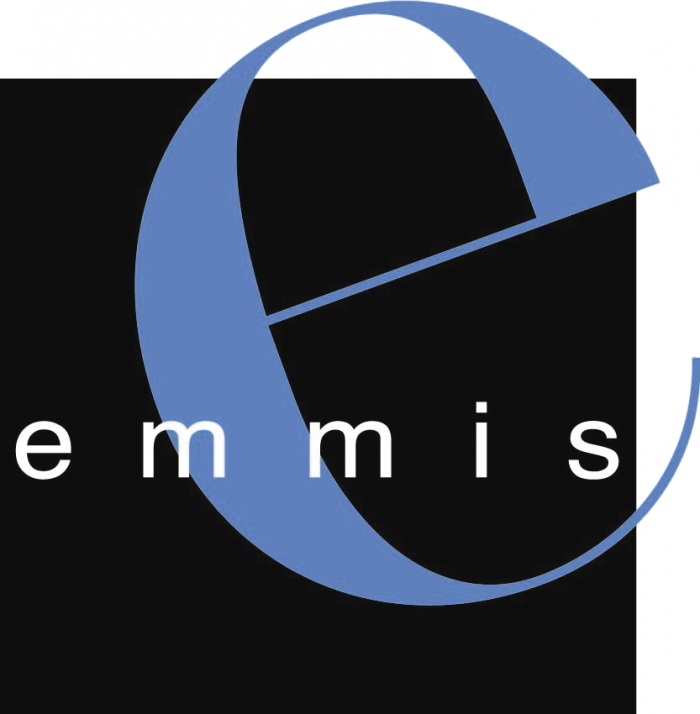 On Thursday, January 10, 2019, Emmis Communications (Nasdaq: EMMS) will host a conference call to discuss third-quarter results. Emmis Chairman/Chief Executive Officer Jeff Smulyan and EVP/CFO/Treasurer Ryan Hornaday will host the call.
After opening comments, Smulyan and Hornaday will respond to questions submitted via email to [email protected]
To access the earnings call, please dial in at 1-517-623-4891.
DATE/TIME: Thursday, January 10, 2019
Pages:First |1 | 2 | 3 | ... | Next → | Last | Single Page