Ride Share companies like Uber and Lyft offering free and discounted rides on Tuesday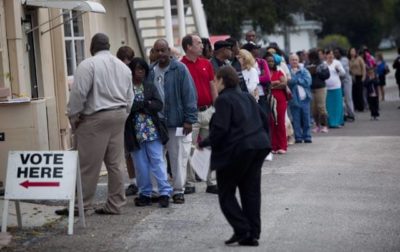 Voting is a civic duty that ride sharing companies and public transportation systems don't want you to take for granted. That's why Uber and Lyft and electric scooter companies Lime and Skip are offering free and discounted rides for voters looking for a way to get to the polls on Tuesday.
Lyft made the announcement in August of half-price rides for voters on Election Day. Meanwhile, for underserved communities and voters with transportation challenges, rides will be free.
Pages:First |1 | 2 | 3 | Next → | Last | Single Page