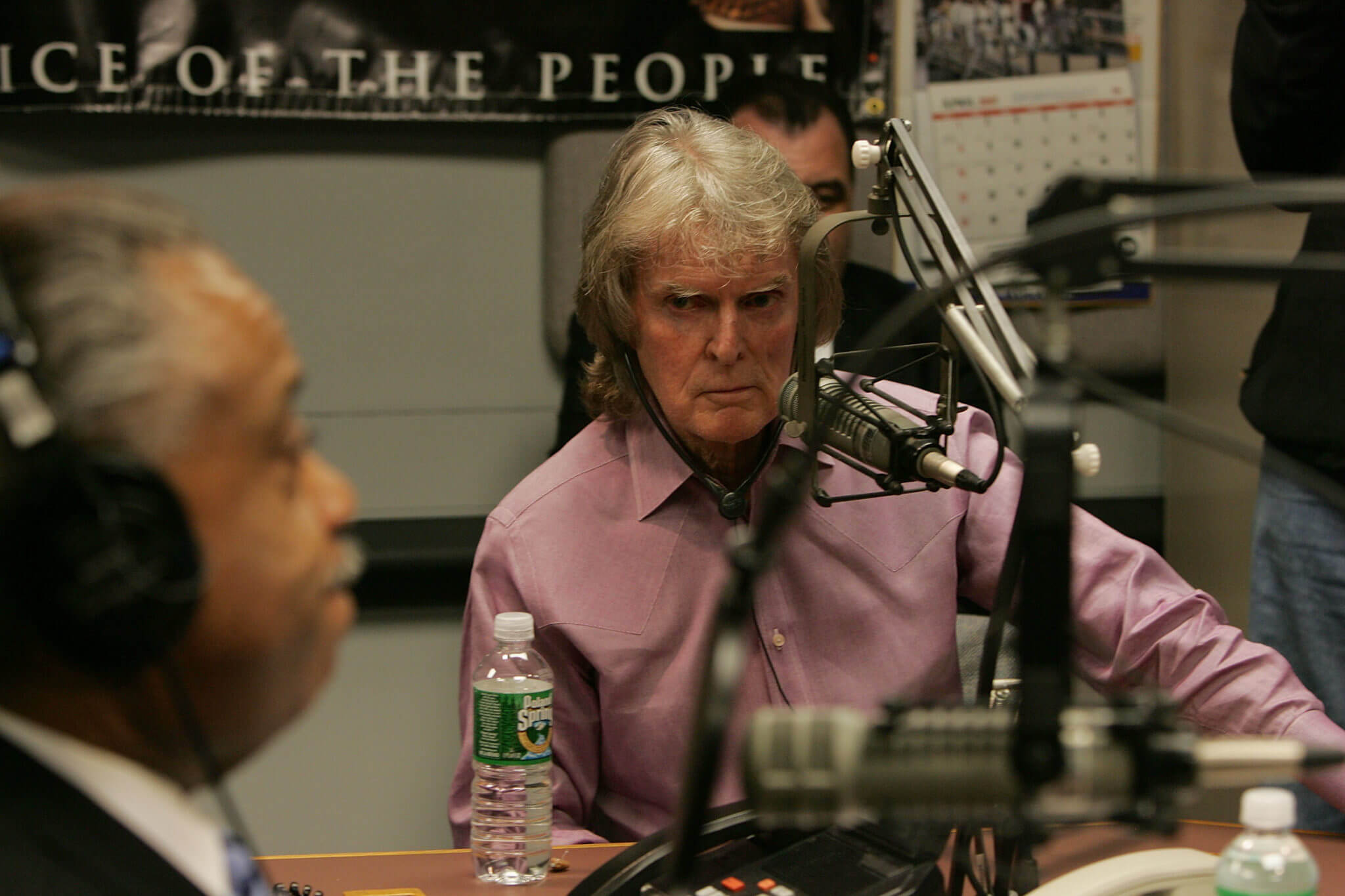 CBS Settles With Radio Host Don Imus Over His Firing 
CBS Corp. settled a dispute with radio-show host Don Imus, clearing the way for his return to broadcasting four months after he was fired for making racially charged remarks.
CBS Radio, a unit of New York-based CBS, and Martin Garbus, Imus's lawyer, confirmed the agreement in a statement today. CBS Radio spokeswoman Karen Mateo declined to provide terms of the deal and said a $20 million figure cited by the Drudge Report is "grossly false."
CBS Radio took "Imus in the Morning" off the air in April after Imus made disparaging remarks about the mostly black women's basketball team of Rutgers University. Garbus said in May that the radio host planned to sue to recoup $40 million owed on his five-year contract.
"He probably could have litigated this for a couple of years, but he'd be off the air," said Barry Peek, an attorney at Meyer, Suozzi, English & Klein in New York who hand les entertainment labor cases. "Another station wouldn't want to enter into serious negotiations with him until he was free."
Imus is in discussions with New York talk radio station WABC about going back on-air, the Associated Press reported, citing an unidentified person familiar with the negotiations. A spokeswoman for Citadel Broadcasting Corp., the owner of WABC, said the company had no immediate comment. WABC airs Rush Limbaugh's show.