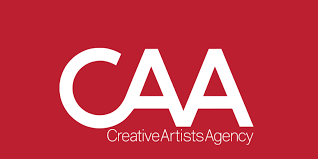 Liberty Media, the owner of SiriusXM, has been on a buying spree. Last September it had acquired Pandora Media after three years of talks, while last November CEO Gret Maffei had stated they had interest in investing in Universal Music Group (UMG):
"Would we look at UMG if presented? Absolutely. Does it make potentially some sense to own part of the content infrastructure as a way to hedge? Absolutely."
Last December the company had been in discussion with iHeartMedia's creditors to move towards acquiring 35% of the broadcaster. And the buying considerations don't stop there.
Liberty Media remains in talks to invest in Creative Arts Agency (CAA), which represents artists such as Lady Gaga, Ed Sheeran, and Kanye West. The logic is that an investment in the talent agency would give them leverage for other business endeavors. BTIG Research analyst Brandon Ross has highlighted Liberty Media's plausible goal:
"Liberty's goal is to create a vertically integrated music business encompassing radio, streaming, concerts, and ticketing."