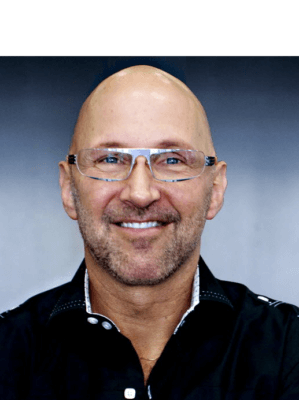 Progressive Insurance has been selected to receive the 2019 Radio Mercury Awards "Radio Marketer of the Year" Award in recognition of the company's long-term partnership with the radio industry to reach and engage consumers. Their powerful radio creative differentiates the brand in a crowded category and significantly contributes to record sales for Progressive.
From its "Curse Like a Sailor" radio spot to the Radio Mercury Award winning "Ads from Dad" campaign, Progressive's approach to audio creative demonstrates that it is possible to be edgy and to take strategic risks to engage consumers and move them to act. Their highly creative radio advertising, combined with contextual use of the radio medium demonstrates the power of creativity to deliver stand out results.
In recognition of these efforts and more, Progressive is being honored as a company that has made Radio a key component in its advertising campaigns by activating programs that leverage radio's core equities to garner results.
"Progressive Insurance and its creative advertising partner Arnold Worldwide continue to be tremendous partners to the radio industry," noted Erica Farber, RAB president and CEO, and chair of the Radio Creative Fund. "Broadcast radio is delighted with the ongoing collaboration with CMO Jeff Charney and his team, and we look forward to their continued innovation in the audio space."
"Understanding the 'art and science' of the medium is key to putting out breakthrough radio campaigns. It allows us to produce compelling and disruptive content that pushes toward the creative edge in all the right ways," said Jeff Charney, Chief Marketing Officer of Progressive. "We sweat every second of each spot, and this recognition proves our company's out-create approach drives powerful results.
"The Marketer of the Year award will be presented to Progressive at the 2019 Radio Mercury Awards on June 6 at SONY HALL in New York City.
For more information regarding tickets log onto www.radiomercuryawards.com.
The Radio Mercury Awards Finalists will be announced in early May and winners will be announced at the 2019 Radio Mercury Awards event.