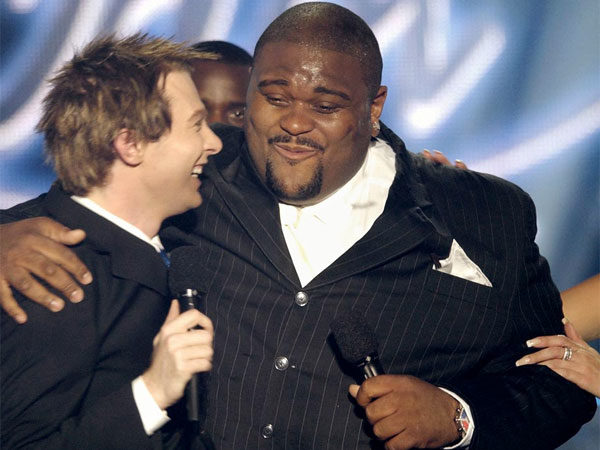 Mr. I'm Sorry For 2004, is back just in time for the 2018 Holiday season.
Ruben Studdard is teaming up with fellow American Idol alum Clay Aiken. They've put together "Ruben & Clay's First Annual Christmas Carol Family Fun Pageant Spectacular Reunion Show."
The pair will be on ABC's The View on Thursday, December 6 with a live performance to promote their new live Christmas Show.
The next night is their preview show on December 7 at the Imperial Theatre in New York City. Opening night is scheduled for December 11. Closing night is December 30.
Another reason to watch The View on Thursday, December 6, Kerry Washington will stop by to promote her new Broadway show, "American Son."
"The View" airs Monday-Friday at 11:00 a.m. – 12:00 p.m. EST on ABC. The show is hosted by Whoopi Goldberg, Joy Behar, Sunny Hostin, Meghan McCain and Abby Huntsman.