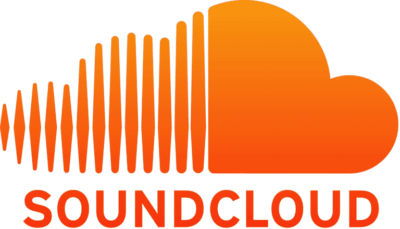 Today, SoundCloud, the world's largest open audio platform, is taking its mobile commenting experience to the next level by bringing comments directly to the iconic SoundCloud waveform in its mobile app.
With millions of comments shared each month, commenting is integral to powering authentic, real-time connections on SoundCloud. Today's launch builds on the mobile commenting experience introduced in 2018, making it even easier for creators to see which moments in a track resonate most with their fans and followers on-the-go. In addition, listeners can effortlessly view comments and engage with creators, friends and fellow fans, anytime, anywhere.
Open the full-screen player to view the comment bubbles as they move along the waveform of a specific track.
Click a comment bubble on the waveform to view the full comment thread.
Once the thread appears, reply to an existing comment or add something new.