[caption id="attachment_227657" align="aligncenter" width="532"]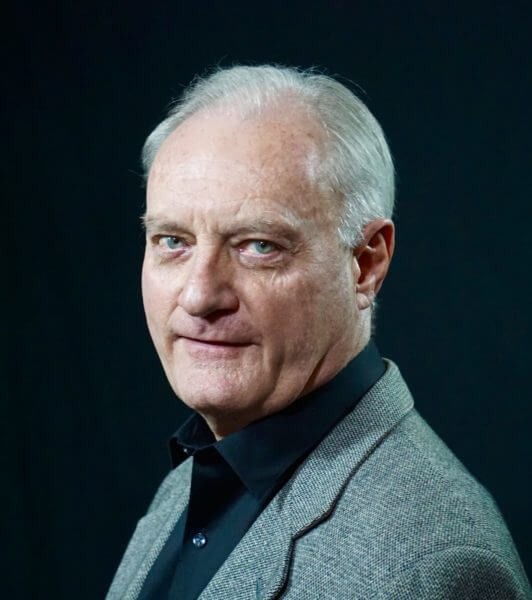 Steve Warren[/caption]
The Country Oldies Show
 host and veteran radio personality 
Steve Warren
 was inducted into his alma mater the New Albany (Indiana) High School's Hall of Fame. New Albany High School is famed for launching the first all-student operated FM radio station in the United States, WNAS-FM, in 1948. Steve hosted a program on WNAS-FM in his graduation year of 1963. "Who knew that when I graduated in 1963, I'd still be doing radio in some form all these years later. I am very pleased to be awarded this honor and as I look back on my school years," said Steve Warren. "I now understand how fortunate I was to have this amazing public high school right in my backyard." Steve is now celebrating his 57
[caption id="attachment_227403" align="alignleft" width="316"]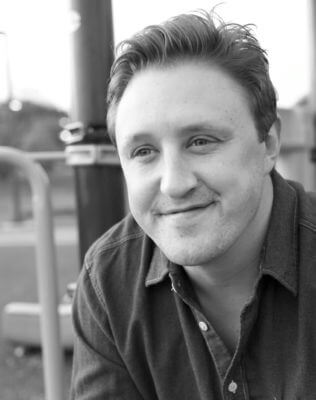 Adrian Kulp[/caption]
CUMULUS MEDIA announces that Westwood One's internationally syndicated
The Ty Bentli Show
, Country's most energetic and freshest take on morning radio, welcomes
Adrian Kulp 
to the team as Senior Executive Producer. In his new role, Kulp will oversee digital, programming, and production of 
The Ty Bentli Show
, which can be heard in markets across the U.S. and UK from its flagship Nashville radio station WKDF-FM (NASH FM 103.3).
Kulp brings a wealth of creative experienc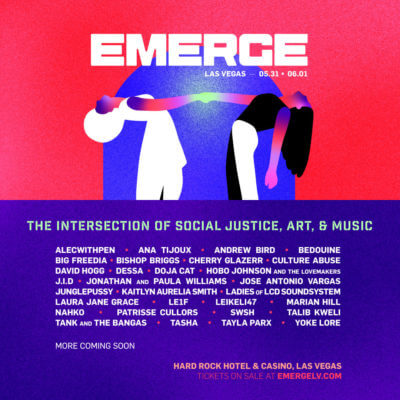 iHeartMedia announced today that Jared Fallon has been named Program Director for
106.1 KISS FM
, Home of The Carla Marie & Anthony Show, effective June 1, 2019. iHeartMedia Seattle has a strong cross-platform presence and includes a number of iconic brands and franchises — both broadcast and digital — encompassing more than eight stations comprised of music, talk and news formats.  
iHeartMedia has the leading consumer reach and influence across multiple platforms and delivers more live programming than any other media company. As Program Director, Jared will be responsible for overseeing the day-to-day operations of the station's music, programming, imaging and branding. He will report to Rich Moore, Senior Vice President of Programming for iHeartMedia Seattle.
"We are very excited to add J
[caption id="attachment_226025" align="alignleft" width="252"]
Joel Weiss[/caption]
CUMULUS MEDIA announces that it has appointed Joel Weiss as Assistant Program Director and Music Director of Alternative station KCJK-FM/X105.1 and CHR station KCHZ-FM/95-7 The Vibe. Weiss, previously of WBOS-Boston, has 20 years of multi-market experience, including on-air, music strategy, consulting, programming, and research analysis. He will also serve as night host on KCJK-FM/X105.1 weeknights from 8pm–Midnight, following
The Afentra Show.
Mike O'Reilly, Program Director, KCJK-FM and KCHZ-FM, said: "The timing of being able to integrate Joel into our X and Vibe brands is truly remarkable. It's not every day you find such a cre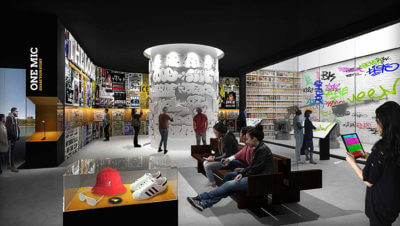 Today, Director of the Universal Hip Hop Museum (UHHM),
Rocky Bucano
 alongside Chairwoman of the Board, 
Nana Carmen Ashhurst
 announce that NYC-based media and entertainment company, 
Mass Appeal, has been appointed as the Agency of Record
 for the museum.  Mass Appeal will produce premium level content across all of the museum's social media platfor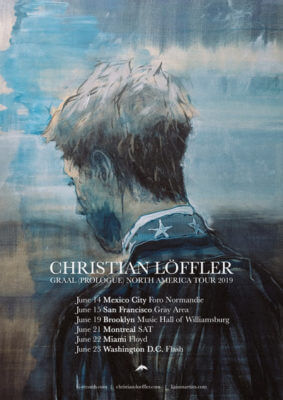 German producer Christian Löffler will embark on a North American Tour in June - playing Mexico City's Foro Normandie (6/14),San Francisco's Gray Area (6/15), Brooklyn's Music Hall of Williamsburg (6/19), Montreal's SAT (6/21), Miami's Floyd (6/22) andDC's Flash (6/23). The tour is in support of his new LP, "Graal (Prologue)" out 4/5  via Ki-Records, and follows a string of sold-out dates across Europe (Paris, Brussels, Warsaw, Prague, Berlin and more).
Christian's live sets thread the line between the raw, dry outbursts of psychedelic techno and more blissful and soothing deep
NETFLIX ANNOUNCES THREE NEW UNSCRIPTED SERIES The Fix The Fix is the first comedy show in the world with the stated ambition to solve the world's biggest problems. Through comedy. And experts. But mainly...
Copyright @tagDiv | Made with Newspaper Theme