In accordance with NAB by-laws, Radio Board Chairman Randy Gravley has made five appointments to the NAB Radio Board of Directors, effective at the beginning of the June Board meeting held June 10-12.
Reappointed for another two-year term as Designated Representatives are:
• Amador Bustos, President, Bustos Media Holdings, LLC • David Field, Chairman, President, and CEO, Entercom Communications Corp. • Bill McElveen, Regional President, Alpha Media LLC
Appointed for a new two-year term as Designated Representatives are: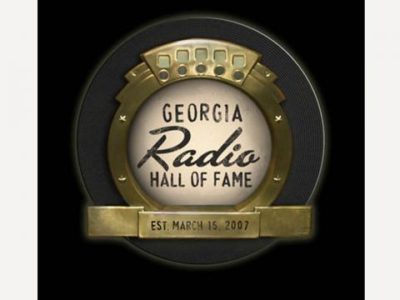 Bert
Parks
– While many will know that his career included a 24 year position as the host of the Miss America Pageant and the singer of the pageant's trademark song "There She Is, Miss America" they may not know that both his singing talent and emcee work began at age 16 in Atlanta, Georgia. A singing contest winner at 16, got him noticed and work at WGST as both a singer and announcer. He kept this work until his graduation from Marist Preparatory School. He would move to New York at age 17 to work at CBS radio as an announcer for numerous popular shows of the day and travelled with the Big Bands of Tommy Dorsey and Glenn Miller serving as an emcee for these shows, which were often broadcast. Bert Parks would go on to also host game shows
  [caption id="attachment_226665" align="alignleft" width="285"]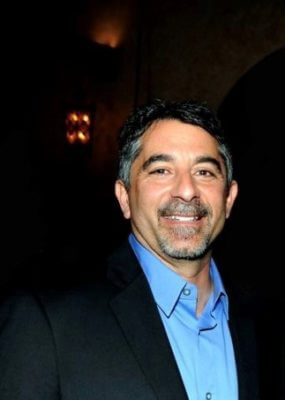 Neal Bird[/caption]
Sun & Fun Media
, a leading network radio company offering radio stations a unique suite of products and services designed to increase sales, improve ratings, and reduce expenses for 100% barter, and its affiliated next-generation radio syndication company
Key Networks
announce the appointment of affiliate sales veteran Neal Bird as Senior Account Executive for both companies.
Bird joins Sun & Fun Media and Key Networks after 11 years with Westwood One, where for the las
Certified Classics Releases Jermaine Dupri Curated Playlist. Sony Music's Certified Classics, Legacy Recording's division for the celebration of Sony Music's Hip Hop and R&B catalogue releases the Jermaine Dupri curated playlist So So...
We heard from OM and industry vet Jeff Anderson who informed us of the following: "I am no longer Operations Manager for Beasley Charlotte's WBAV 101.9 and WPEG Power 98. I am thankful...
Copyright @tagDiv | Made with Newspaper Theme