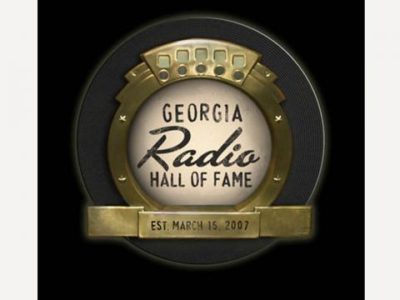 Bert
Parks
– While many will know that his career included a 24 year position as the host of the Miss America Pageant and the singer of the pageant's trademark song "There She Is, Miss America" they may not know that both his singing talent and emcee work began at age 16 in Atlanta, Georgia. A singing contest winner at 16, got him noticed and work at WGST as both a singer and announcer. He kept this work until his graduation from Marist Preparatory School. He would move to New York at age 17 to work at CBS radio as an announcer for numerous popular shows of the day and travelled with the Big Bands of Tommy Dorsey and Glenn Miller serving as an emcee for these shows, which were often broadcast. Bert Parks would go on to also host game shows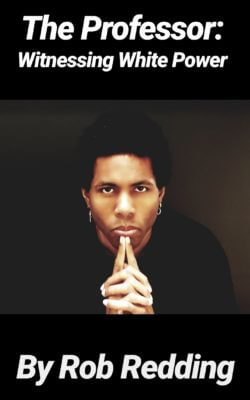 Nationally syndicated talk host and professor Rob Redding's new hard hitting book on gays in black leadership yesterday topped two of Amazon's coveted lists of new books. His new controversial book "The Professor: Witnessing White Power" reached No. 1 on Amazon's "
New Releases in LGBT Literary Criticism
" and "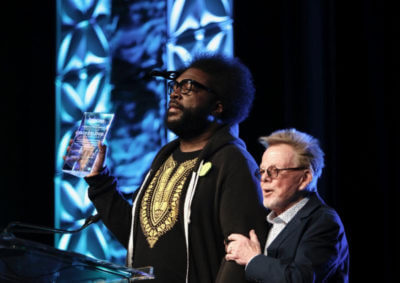 Day Two of ASCAP's 14th annual "I Create Music" EXPO in Hollywood brought together music's top hitmakers, most fearless women and passionate songwriter advocates for panels, workshops, master classes, one-on-one sessions, networking events and performances. Thousands were on hand for another jam-packed day at the United States' largest conference for music creators.
Creative Quest: Questlove in Conversation with Paul Williams: Oscar-winning songwriter and ASCAP Chairman of the Board and President Paul Williams discussed all things creativity– method, inspiration and more of the golden wisdom from Questlove's newest book, NY Times best-selling and Grammy-nominated 'Creative Quest.' The drummer, DJ, producer, author and member of The Roots was also recognized with the ASCAP Creative Voice Award. The special honor is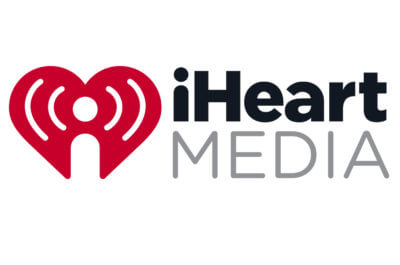 iHeartMedia, the No. 1 commercial podcast publisher globally, today announced the upcoming launch of "Sleepwalkers," a new iHeartRadio Original podcast about the effect of AI (Artificial Intelligence) technology on all aspects of human life–– from dating to health, creativity, deflecting potential terrorists and more. Hosted by Emmy and Peabody Award winner Oz Woloshyn and co-hosted by Karah Preiss, former host of The Huffington Post science show "Talk Nerdy To Me" and the Co-founder of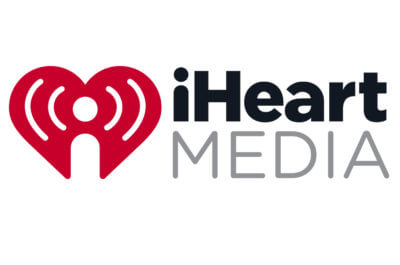 iHeartMedia, the No. 1 commercial podcast publisher globally, and Chelsea Handler today announced the upcoming launch of her first podcast, "
Life Will Be the Death of Me
,
" on the iHeartPodcast Network. The iHeartRadio Original comedic podcast, which shares the same title as Handler's new memoir, which debuted at #1 on the New York Times Best Sellers list, will feature interviews between the comedian and her inner circle of friends recorded live from her current book tour. The first episode of the 20-episode weekly podcast will prem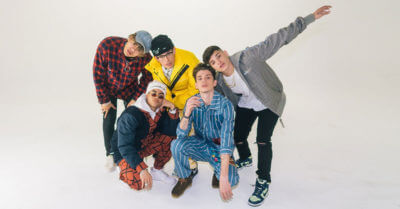 PRETTYMUCH will kick off their summer North American headlining outing, the 
FOMO
Tour 
on July 11
th
and have announced that one of the most influential rising stars of Generation Z, Mackenzie Ziegler, will be joining the group as the official support act. The tour follows the group's highly successful sold-out headline 
Funktion Tour
 last fall and their slot as main support on Grammy nominee Khalid's 
Roxy Tour
last summer. Produced by Live Nation, the 23-city trek will kick off July 11
th
 in Dallas, TX and make stops in New York City, Boston, Chicago, Los Angeles and more before wrapping August 16
th
 in Vancouver, BC. Tickets are on sale now at 
Former disgraced Detroit mayor Kwame Kilpatrick has served 7 years in prison. States being incarcerated is taking a toll on him. He's asking President Trump for a pardon. See Kilpatrick's letter below The...
J Prince Talks About Drake and Birdman's 8 Year Lawsuit on Streetz 94.5 J Prince stopped by Streetz 94.5 Atlanta to discuss his new book "The Art and Science of Respect". While he...
Copyright @tagDiv | Made with Newspaper Theme