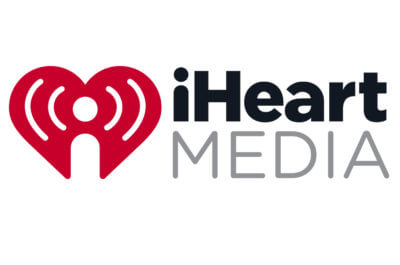 iHeartMedia, the No. 1 commercial podcast publisher globally, and Chelsea Handler today announced the upcoming launch of her first podcast, "
Life Will Be the Death of Me
,
" on the iHeartPodcast Network. The iHeartRadio Original comedic podcast, which shares the same title as Handler's new memoir, which debuted at #1 on the New York Times Best Sellers list, will feature interviews between the comedian and her inner circle of friends recorded live from her current book tour. The first episode of the 20-episode weekly podcast will prem
SiriusXM announced that it will broadcast live Election Night programming across a wide variety of channels, offering fresh and insightful commentary spanning hard news, political opinion, humor, and more. "On the night of...
iNetRadio, the free and fully customizable internet audio player app, now includes live and on demand streaming links to all presidential and vice presidential debates. Just as users can stay up to...