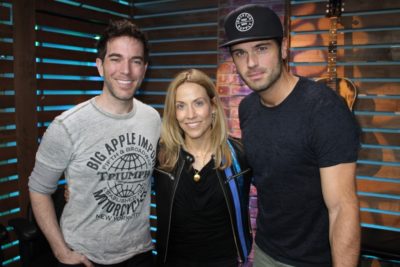 Below, hear Sheryl explain how this duet came to be in the full interview and watch the chilling music video. Plus, see more from Sheryl's visit in-studio!
Watch the video:
Sheryl Crow Talks "Redemption Day" Duet with Johnny Cash:
Sheryl Crow Explains Why She Thinks It's Important to Be Aware of History:
No tags for this post.